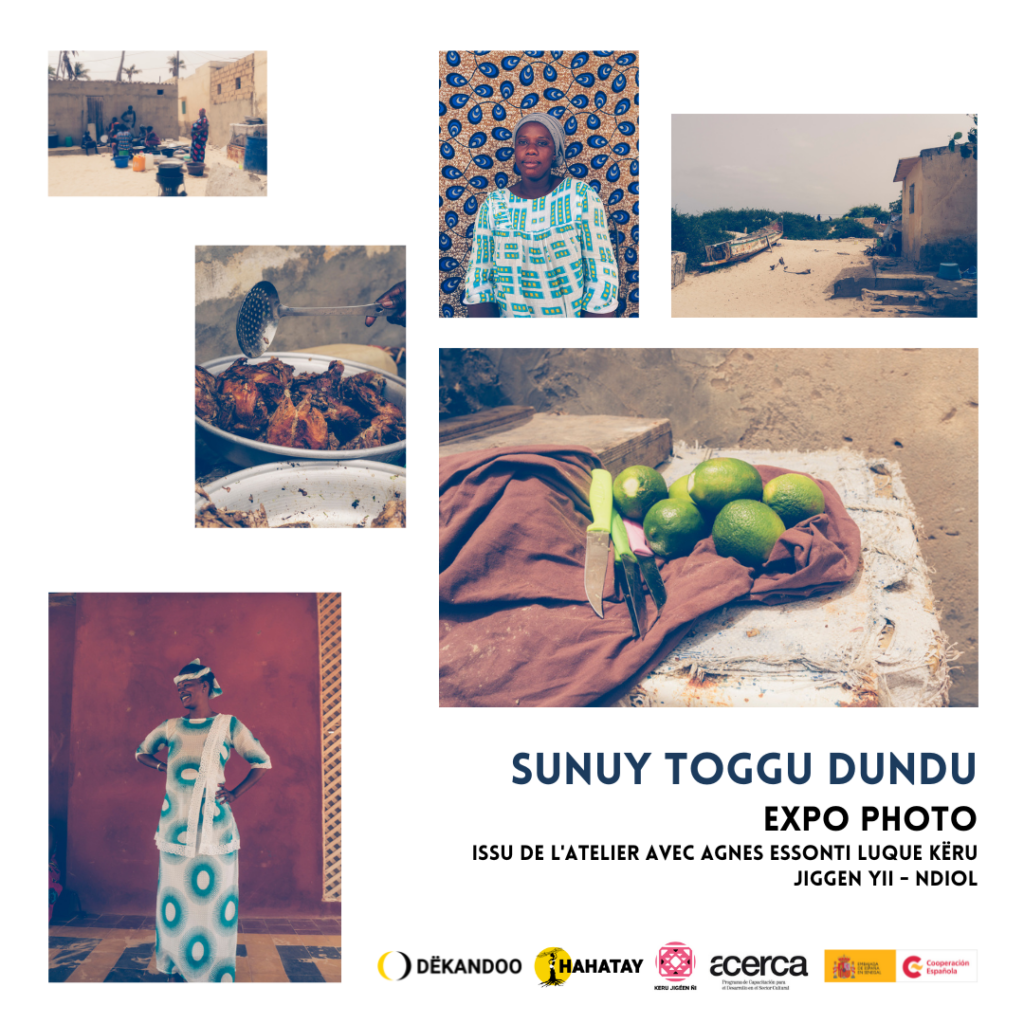 #ARTMEDIATION
The vernissage of *Sunuy Toggu Dundu* (Recipes of our Lives), will take place on July 14, 2023, at Këru Jiggen Yii in Mouit. We will present the result of the ACERCA workshop led by our resident Agnes Essonti Luque, with the support of AECID Senegal. 
This exhibition is the result of a process that began at the beginning of this month. Alongside a group of young women from Gandiol, we began a series of meetings and workshops to share experiences around gastronomy and life stories, while using photography to document the process and tell us about ourselves. Visits and spaces for cooking and sharing alternated with theoretical and practical workshops on photography, with a particular focus on portraiture.
For two weeks, we took part in various women's meetings and helped prepare meals, met Afro-descendant women of African origin who work with images and audiovisuals, visited the Saint-Louis Museum of Photography, the Ndiol vegetable garden and the Langue de Barbarie National Park.
Among the themes addressed during these days were nutrition, commensality, community, identity, culture, sustainability, ecology and empowerment.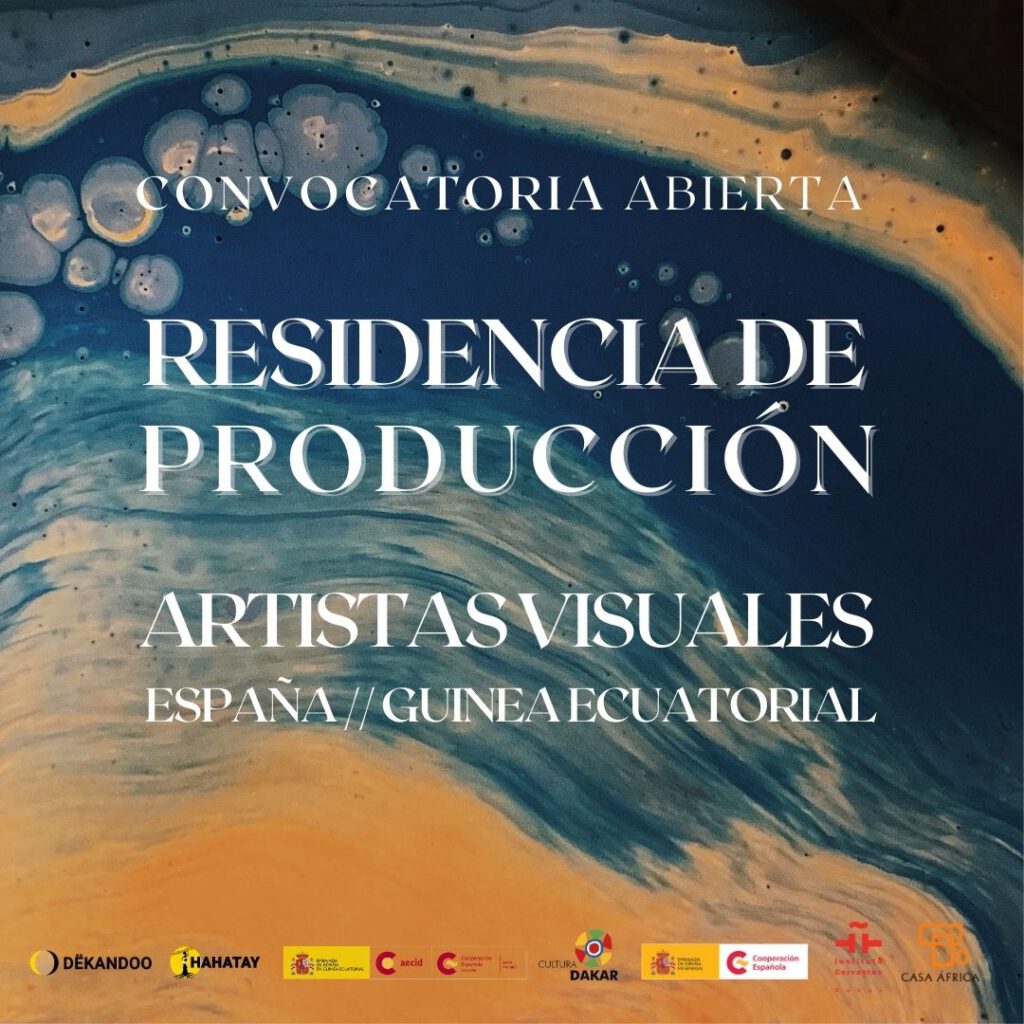 //CLOSED //
#OPENCALL for visual artists from Spain and Equatorial Guinea.
The Dëkandoo Artistic Residency, in collaboration with the Cultural Section of the Spanish Embassy in Senegal, Cultura Dakar, the Cervantes Institute of Dakar, the Cultural Centers of Spain in Bata and Malabo, Equatorial Guinea, and Casa África launch a call for research and production residencies for exhibition, aimed at artists of Spanish and Equatoguinean origin, as well as anyone who identifies with these territories and wishes to develop a research and artistic creation project linked to the Gandiol commune and the Langue de Barbarie Natural Park.
The paid residencies will last approximately 5 weeks, starting on November 1, 2023.
Applications run until June 11, 2023.
For further information (in Spanish) clic here.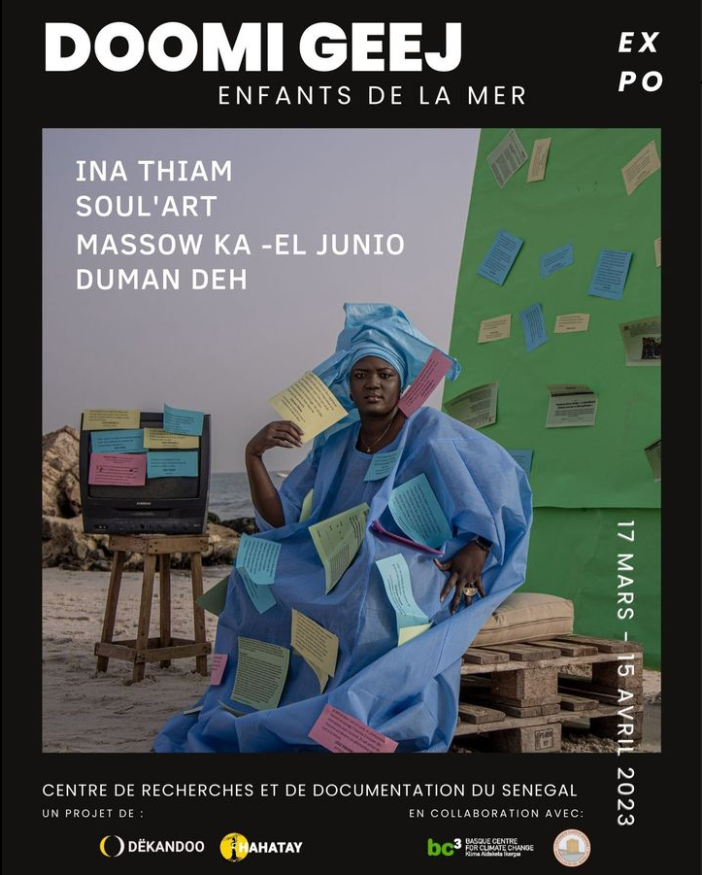 #ARTMEDIATION
As part of our production residency on climate change, in collaboration with BC3, the Basque Center for Climate Change, Dëkandoo organises the exhibition DOOMI GEEJ (Children of the Sea), which will be inaugurated this Friday at the CRDS Saint Louis. Showcasing works by Ina Thiam, Rassoul Mbengue, Massow Ka – El Junio and Duman Deh. 
* Centre de Recherches et de Documentation du Sénégal – Point Sud, Ndar island.
* Friday, March 17th 2023 , 6 pm.
* Free entrance. Everybody is welcome!
Picture: "A la Une" series, by Ina Thiam.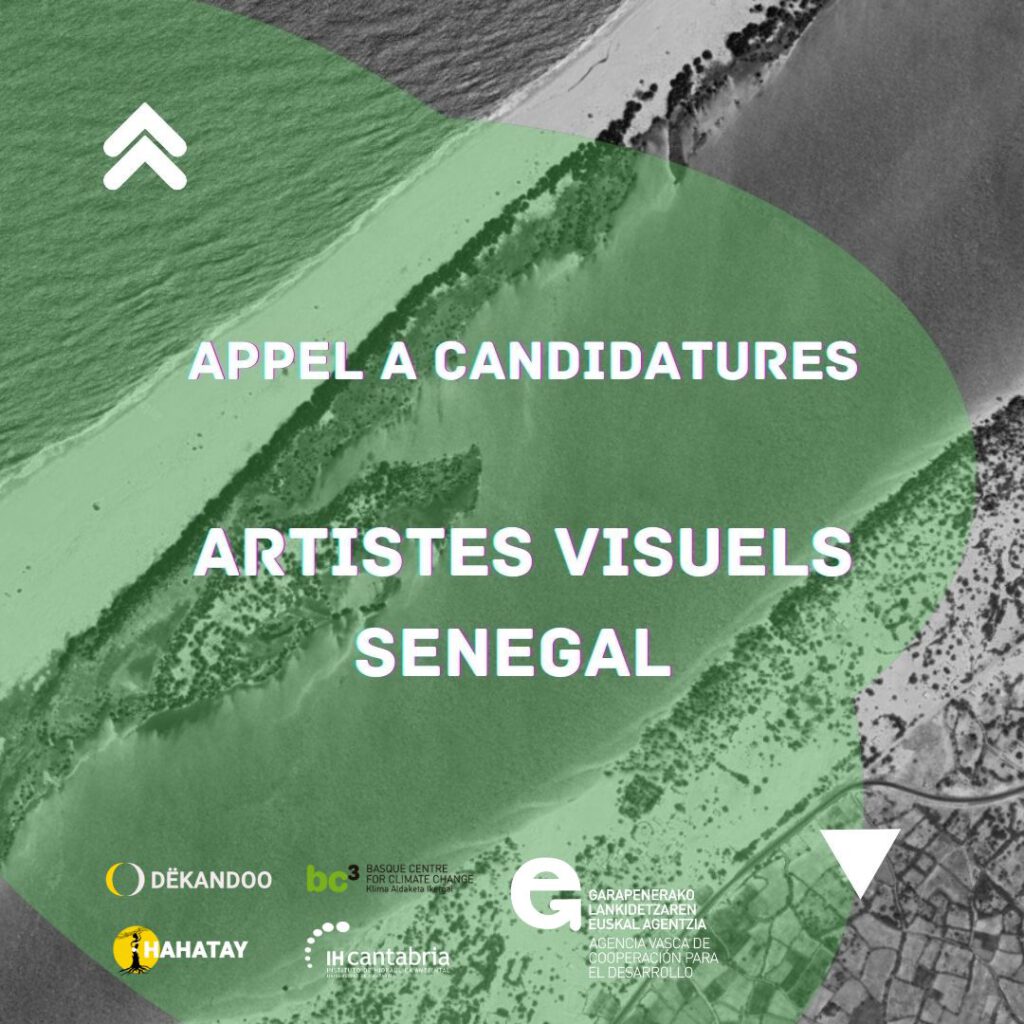 //CLOSED //
#OPENCALL Dëkandoo, in collaboration with the Basque Center for Climate Change is launching a Call for Entries for 1 photographer/videographer and 1 visual artist, based in Dakar and Saint Louis, for a research and creation residency on the theme of climate change and its consequences for the local populations of these two cities.
Applications are open to visual artists with at least 2 years' professional experience. They must be fully available for 2 to 3 weeks, starting February 15. (dates to be confirmed).
Artists selected on the basis of an application and an interview will receive:
– Travel expenses from home city
– Accommodation and food expenses at the Dëkandoo residence
– Production funds
– Creation grant
– Final collective exhibition in March 2023. 
Closing date: 27 of January 2023 (included) 
.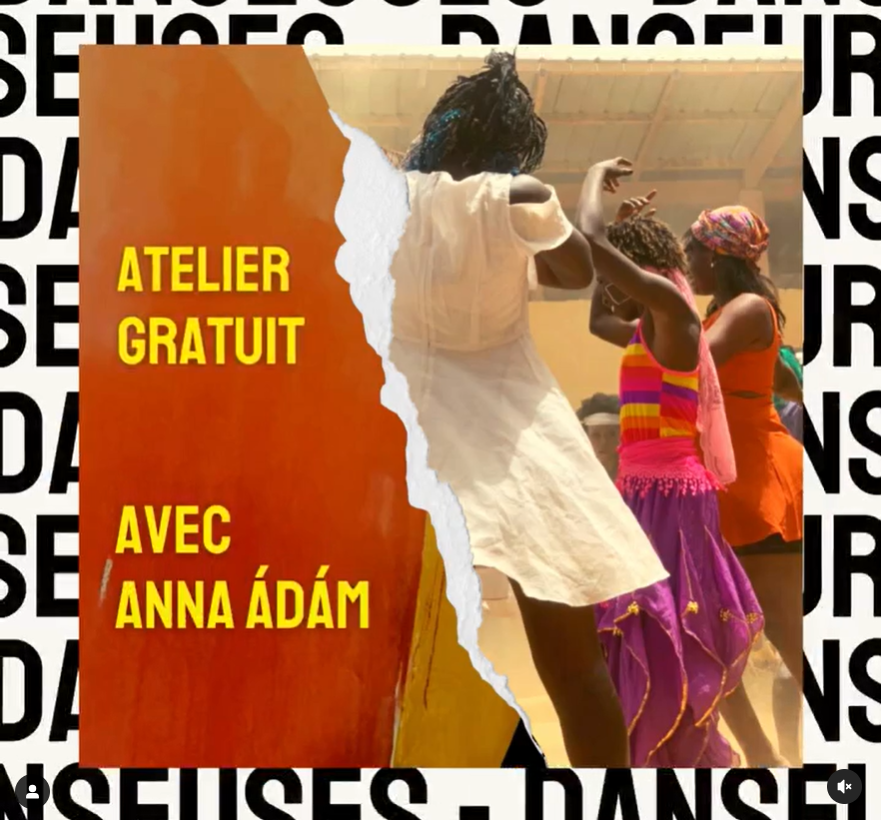 //CLOSED //
#ARTMEDIATION Opportunity:  Free workshop for danse and performance artists. 
On the occasion of multidisciplinary artist Anna Ádam's residency at Dëkandoo, Aminata Cultural Center will host a two-week research and experimentation workshop open to dancers, performance artists and the interested general public.
The workshop, of 2-3 hours, is open to both men and women, according to the timeline below:
– February 13-17th, 2023  (men)
– February 20-24th, 2023 (women)
Interested parties will be free to attend one or more sessions.