It is a pleasure for us to host the Agareso team.

During their stay, guided by their coordinator Antonio Grunfeld, the students of the yearly Social Communication Seminar organised by Agareso will address environmental issues through a multimedia report. Their focus are the populations of the Saint Louis area that have been displaced due to the advance of coastal erosion.

During this time in Dëkandoo, we will have the opportunity to watch the documentary on the biodiversity of Equatorial Guinea "The Secret of the Forest", made by Antonio Grunfeld, who is also known for his award-winning documentary "Manoliño Nguema".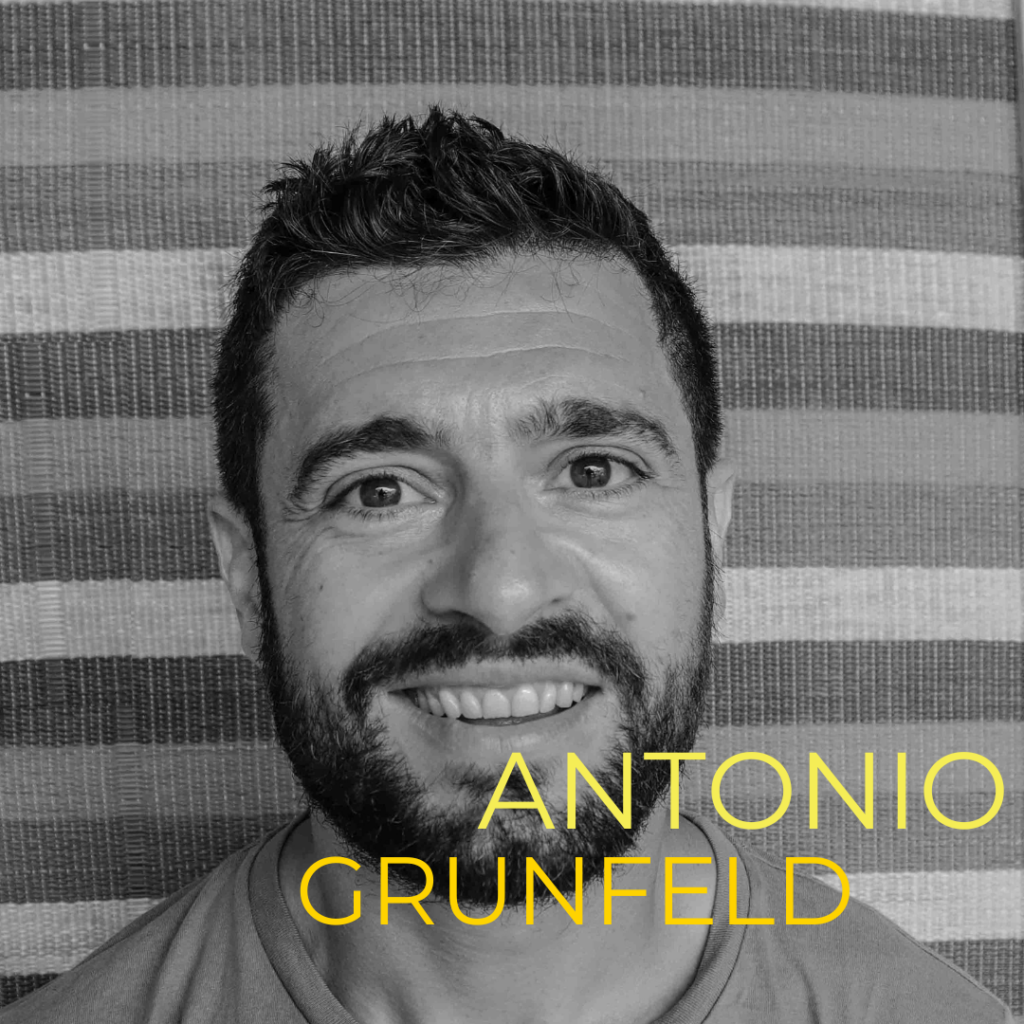 We are thrilled to welcome Agnes Essonti Luque at Dëkandoo for a two week residency and a mediation workshop on gastronomy with women from the community of Gandiol,  thanks to the support of AECID in Senegal.
Agnes is a visual artist of Cameroonian and Spanish origin, based in Barcelona. She first started in photography and, over time, has evolved in other media such as performance, installations and gastronomy, through which she develops visual strategies to address issues such as identities and the way they are constructed or belonging.
Her work has been presented at the Thyssen Museum, within the Dak'Art Biennale and the Biennal of Lanzarote, and she has recently participated at the Spanish Pavilion "Foodscapes" at the Venice Biennale of Architecture 2023. She is simultaneously involved in the Mango and Okra collective and is a resident member of Tangent Projects.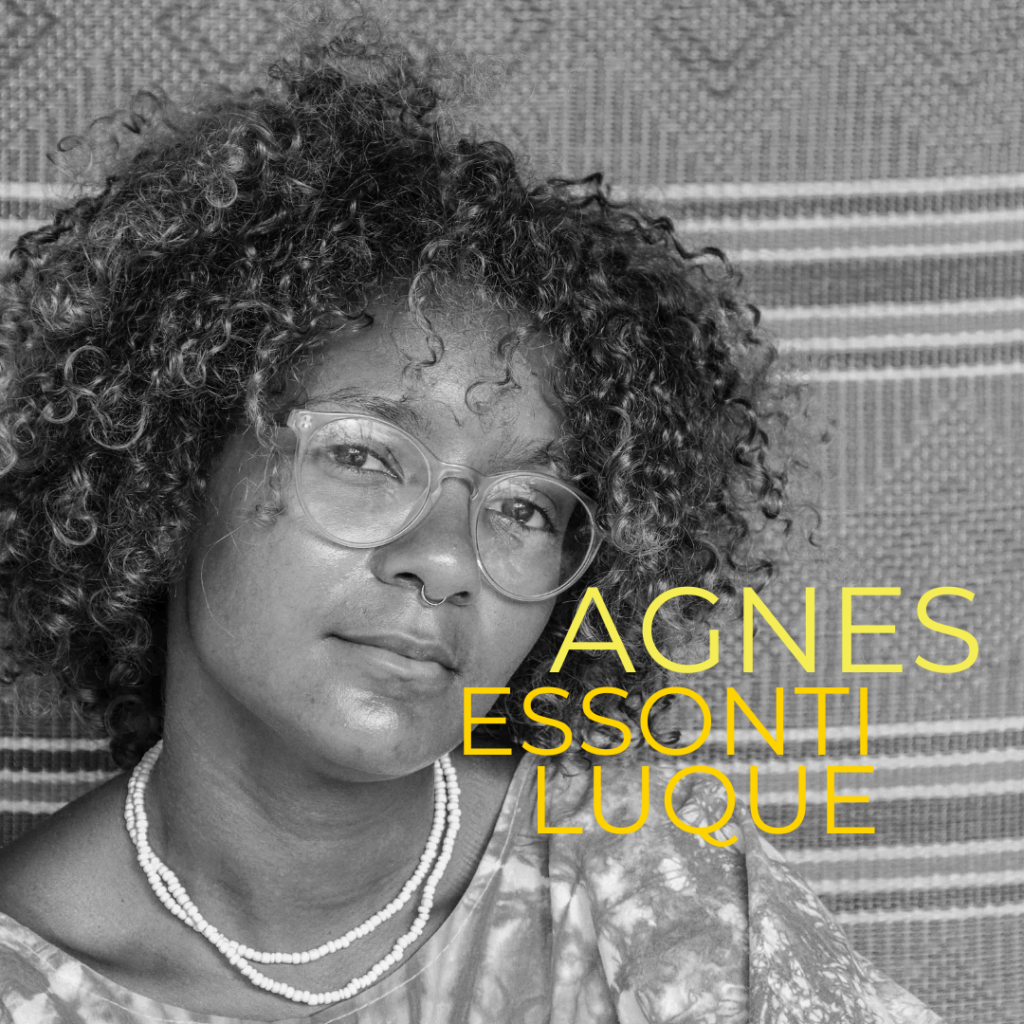 As part of our cross residency program, in partnership with Cultura Aridane, young Moroccan-Senegalese author Haj'Art is currently resident in the city of Los Llanos de Aridane, in the Canary Islands.
Hajar Pourmera Thiam, better known by her artistic name Haj'Art, is a young Moroccan-Senegalese author based in Saint Louis. A lawyer by training, her passion for writing has led her to explore very diverse scenes since childhood, to become today one of the consecrated figures of Slam in Senegal.
Introducing our fellow resident, writer, visual artist, musician, director and stage director Gérald Dumont.
Dumont is a traveler and rock fan whose work has always been rooted in contemporary society, combining a social lucidity and a passion for poetry to tackle often divisive subjects.
After graduating from the Beaux-Arts de Bourges, Gérald Dumont held a dozen exhibitions and installations in Paris, Avignon, Lyon, Bourges, etc. …. He left for Thailand, where he studied at the Beaux-Arts de Bangkok, and then for Bali. There he studied for three months with Ida Bagus Oka, a mask maker. He then worked in Marseille with the Cartoon Sardine Théâtre company, which he left in 1993 to work in Lille with Daniel Mesguich at the Théâtre de (La Métaphore) as part of the video team. Since then he has written and directed many shows.
He participated in Voyage en écriture, a writing commission from the Théâtre Conventionné de la Tête Noire in Saran (45). He wrote between Moscow and Kashgar Takla-Makan (The desert from which one never returns…). The text received the L'inédiThéâtre prize. He runs numerous writing workshops.
Together with rapper  Index Ñuul Kukk they will work on the creation of "Oratorio for Siki", a long musical poem, drawing on various influences, inspired by the emblematic figure of the St. Louis boxer "Battling Siki".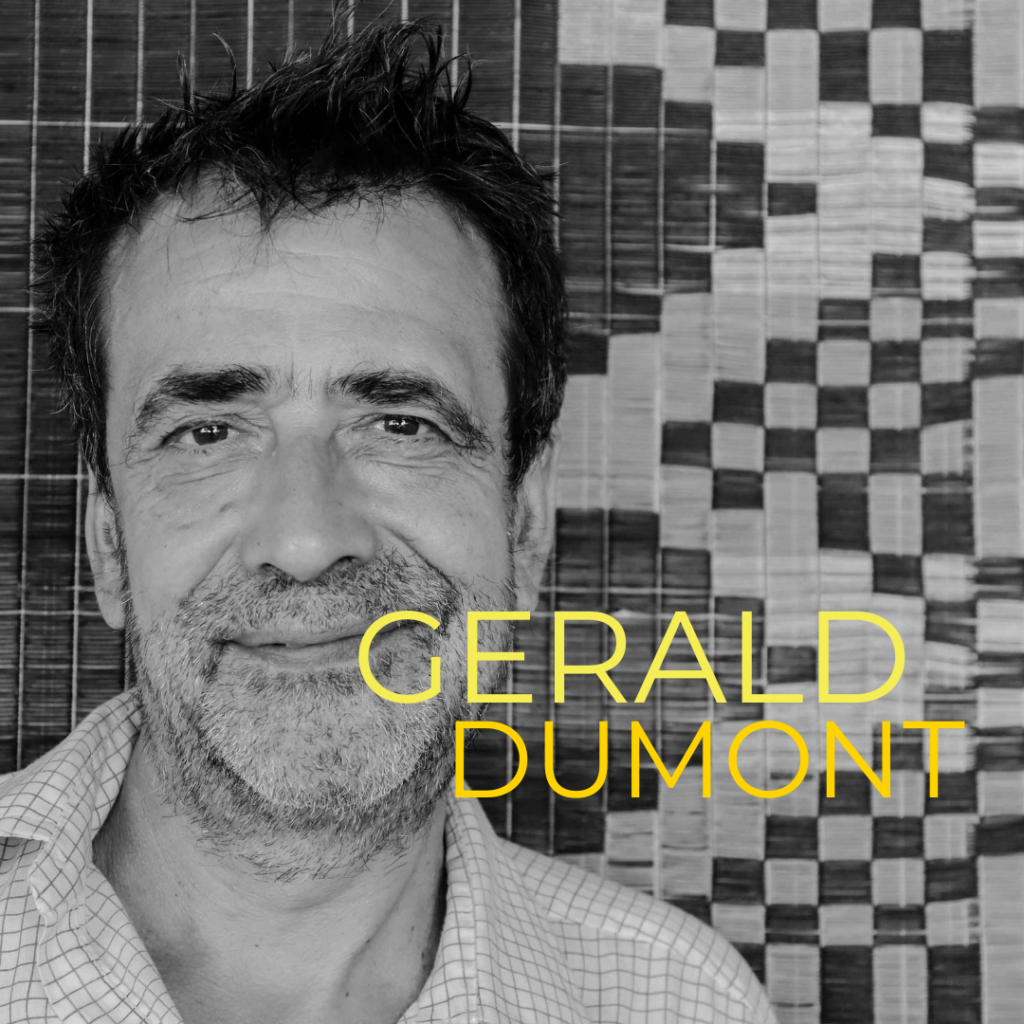 Coming from La Palma, in the Canary Islands, we are pleased to welcome our new fellow resident Angela Glezal thanks to a collaboration with the Council Department of Culture of the city of Los Llanos de Aridane, in the Canary Islands.
Angela Glezal is an illustrator and engraver, actively engaged in the socio-cultural life of its island, and more specifically in the support of its creative youth, through initiatives such as @arrancadillacultural and @lagavetalab.
She conceives artistic creation and more specifically drawing as ways in which to express herself in a totally free and own way, so that his work has become a social reflection, a place to analyze and search, and then create and name. This search for topics charged with a social background leads her to create a body of work in which metaphor and criticism merge, based on a graphic-literary combination, trying to make words and images show emotions and messages.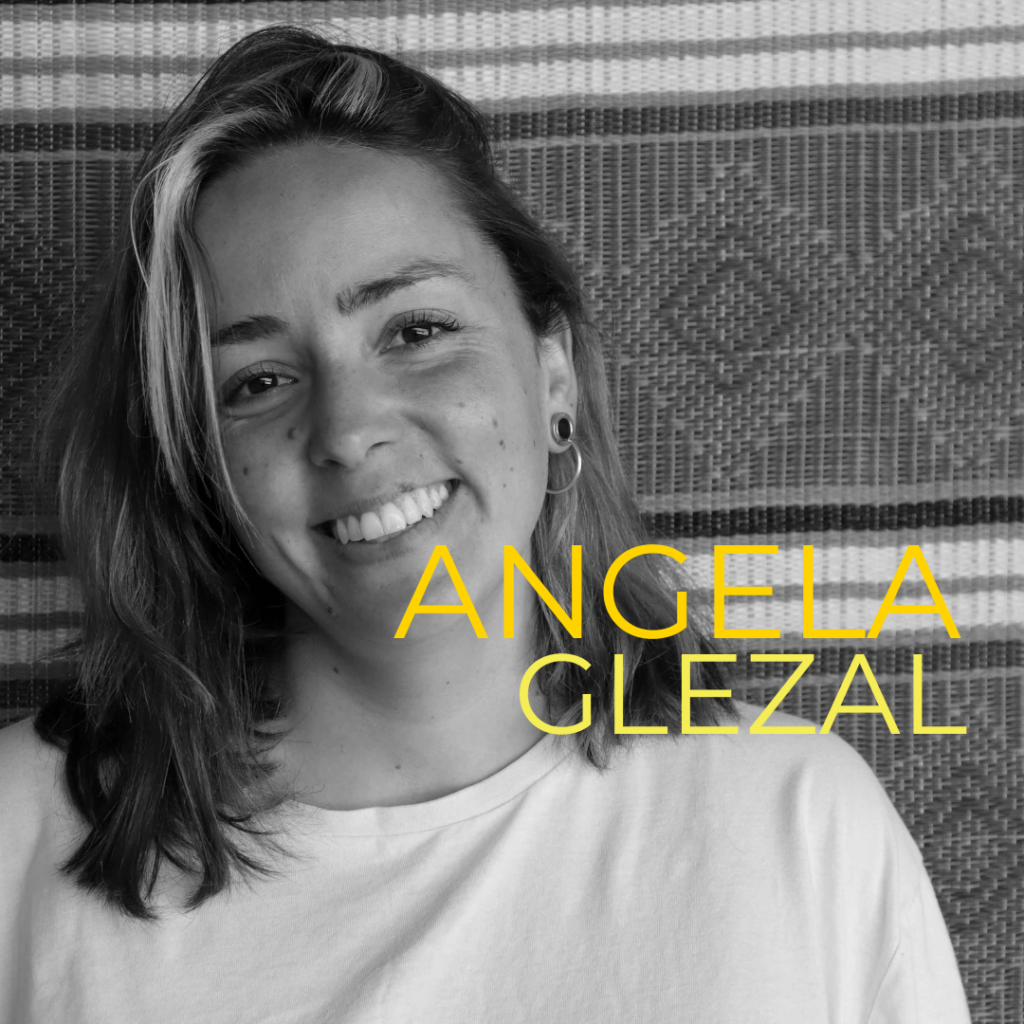 Photographer Ina Thiam is one of the visual artists selected in our production residency call on climate change, in partnership with Basque Center for Climate Change.
A native of the suburbs of Dakar, engaged in associative and militant activities, Ina Thiam is one of the leading figures of the Senegalese artistic scene. She found in photography the means of expression allowing her to open the door to freedom, as well as an outlet for her difficult childhood. Her photographic approach always oscillates between two actions: "to denounce or to promote", to provoke the dialogue, to hear the word of each one and to sweep away the unsaid, source of all the evils. In 2021, she published her first book, "Issue de secours", with an autobiographical tone. She has exhibited at the Marrakech Biennial, the Dak'Art Biennial, the Musée Dauphinois, the Rencontres Internationales de Saint Louis, the Jeux de la Francophonie in Ivory Coast, representing Senegal, and the Gothenburg Biennial, among others.
Ina's work is displayed in our exhibition "Doomi Geej", which can be visited until April 15th 2023 at Centre de Recherches et de Documentation de Saint Louis.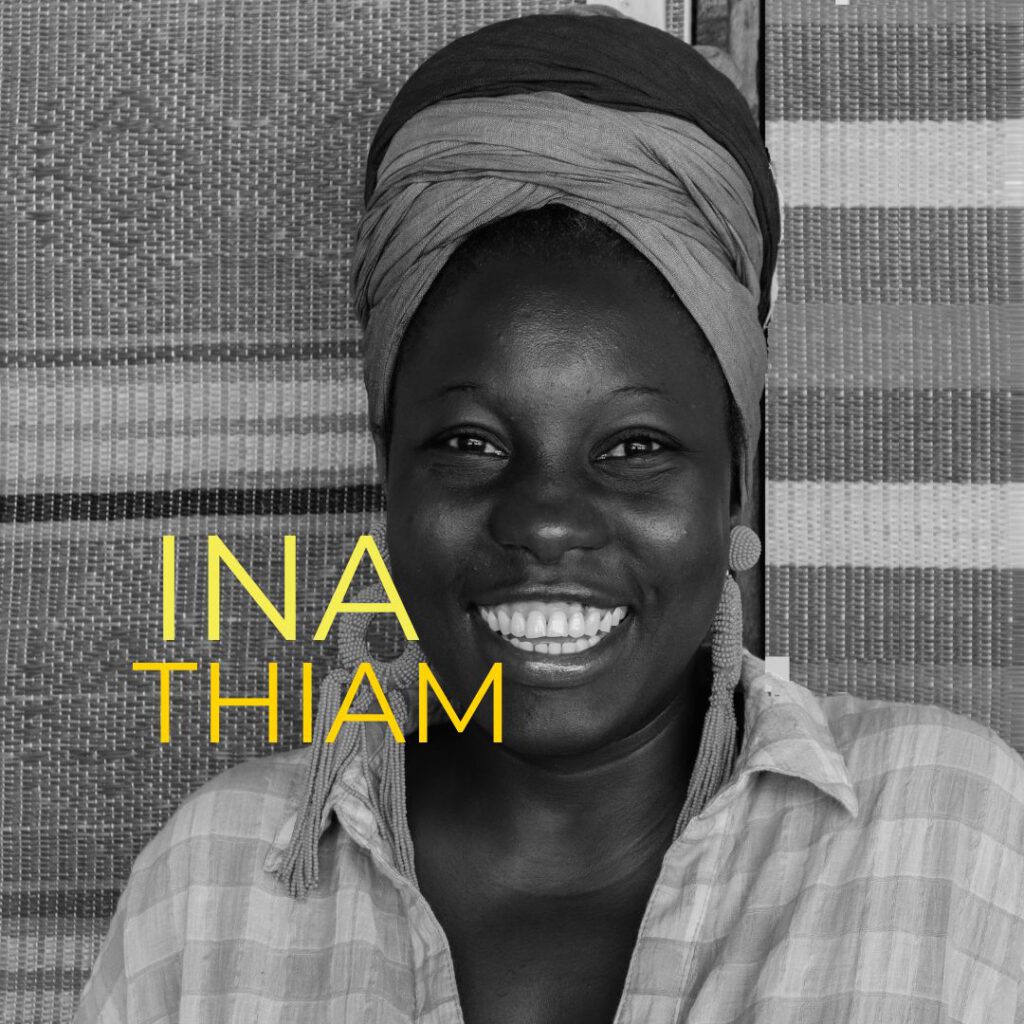 Dëkandoo has the great pleasure to host, from Thursday and throughout the weekend, the famous artist and activist Leuz Diwane G, in partnership with Bëccëgu Ndar Kamm.
In addition to being an exceptional vocalist, who evolves in a very heterogeneous hip hop style rooted in Senegalese tradition, Leuz Diwane G is also a socially and politically committed personality. Through his association, Diwane G Management, he carries out cultural and environmental actions in his home town of Mbao.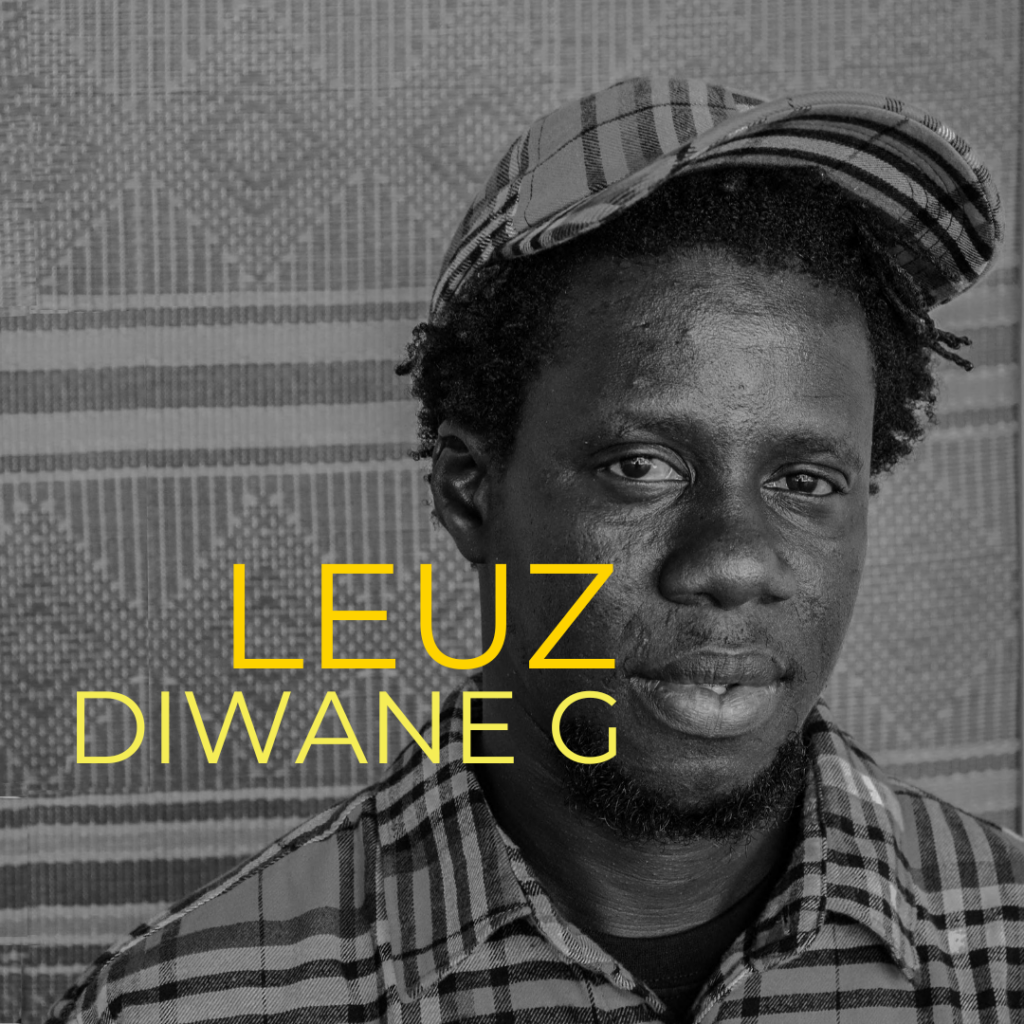 Mouhamed Rassoul Mbengue, aka Soul'Art, has been one of the two selected artists of our last call, in partnership with Basque Center for Climate Change.
For some weeks, Rassoul Mbengue will stay at Dëkandoo, working on a plastic work of art on a support that will for sure surprise many of you.
Soul'Art is a self-taught plastic artist from Thiès, currently based in Saint-Louis / Ndar where he is completing his studies in Governance and Sustainable Development.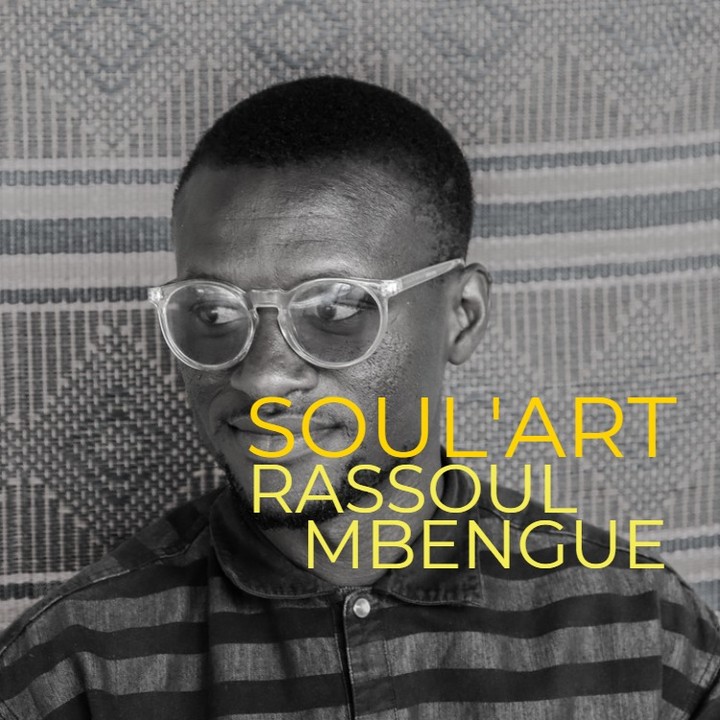 Hungarian artist Anna Ádám is our february fellow resident, within the frame of a collaboration with Villa Ndar residency. Based in Budapest, Anna Ádám works with art as a means of connection and with education as a means of activism. She makes full evening pieces and short-format performances, holding multi-sensorial political soft-spaces, creating immersive choreographic experiences, and building independent communities.
In the past 10 years, Anna dreamed up a critical and experimental Performance+Art School (School of Disobedience), founded an artist collective then her own performance art company (Gray Box Projects), launched an annual festival ("Wildflowers Festival"), exhibited in a taxi, performed in a boxing ring, curated in an elevator, gave lectures in a techno club, run classes in a hammam… As she puts it: "I like everything that is unusual, unexpected, and nonconformist. I think the party is outside the canon".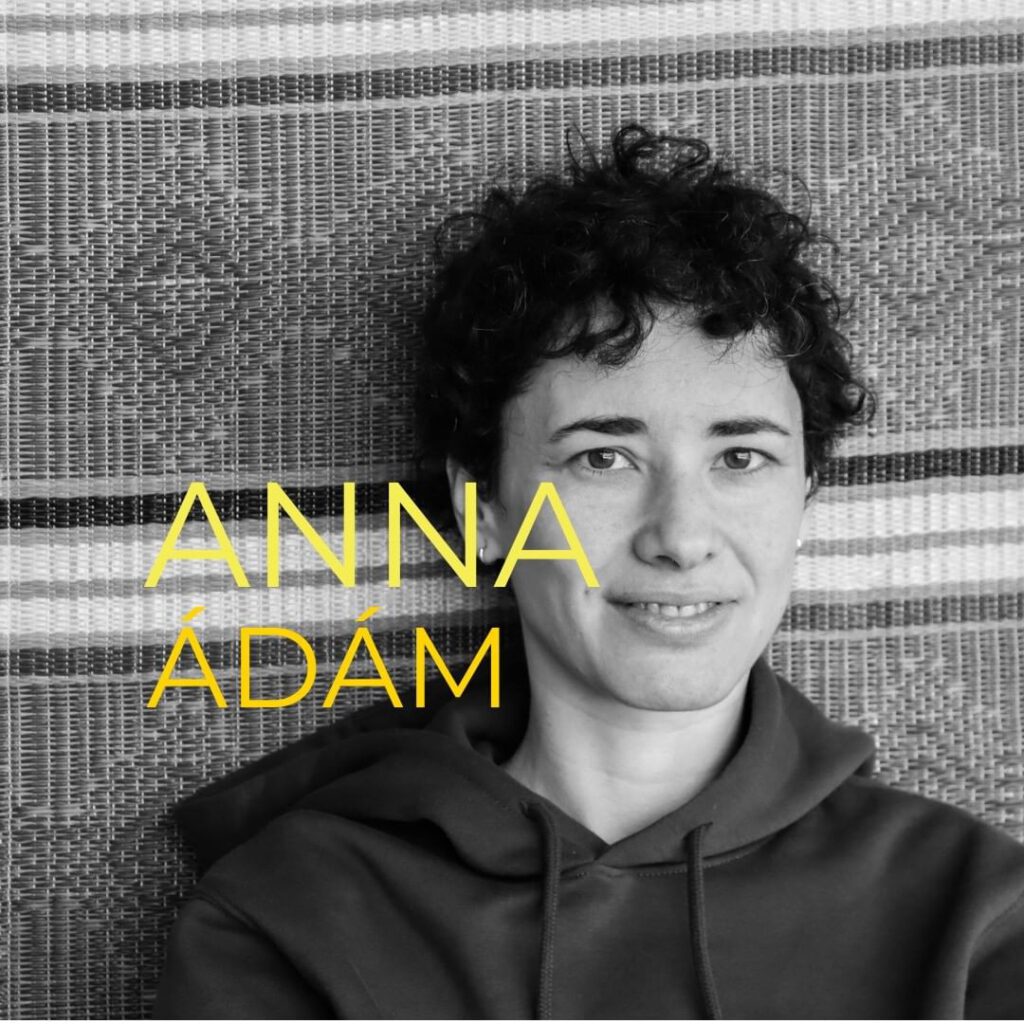 We have the great joy of welcoming biologists, ornithologists, educators and illustrators @rafa_benjumea and @blanecuador, thanks to the support of Projet Tougoupeul.

For years, Blanca and Rafael have been visiting Senegal to research the birds of the Langue de Barbarie National Park and other protected areas. During their stay, they mainly monitor the ospreys that hibernate here, which constitute one of the most important concentrations of this species in Africa, coming from as far away as Finland, Russia and Georgia. It is impressive to imagine the distance travelled in this migration movement which, like birds, humans also undertake, despite enforced borders.
Young dancer from Madagascar, Zafinoa Kezia Jonah arrived at Dëkandoo for a research and creation residency around a solo piece.
Kezia started her career at l'École des Sables and has worked with choreographers such as Salomon Baush, Felicitas (Pinabaush Foundation), Nora Chipaumire, Alesandra Seutin,
Patrick Acogny, Raouf Tchakondo, Jonathan Burrows, Karyn Vyncke and Dimitri Chamblas.
Winner of the Madagascar "Experimental" Ambony Festival and of the Prince Claus Seeds Award, she has been living and working in Dakar for two years.
Nunu Design by DK is a well-known fashion designer from Senegal, who has been committed since 2015 to the search for local materials in order to enhance African textiles. In this approach, she collaborates with local dyers to highlight our fabrics and their empowerment. 
One of her dreams: "To tell the story and the experience of the people through design".
Nunu will  complete the third part of her research residency in natural dyeing, closely working with young trainees from Gandiol, alongside with the local textile company Nité.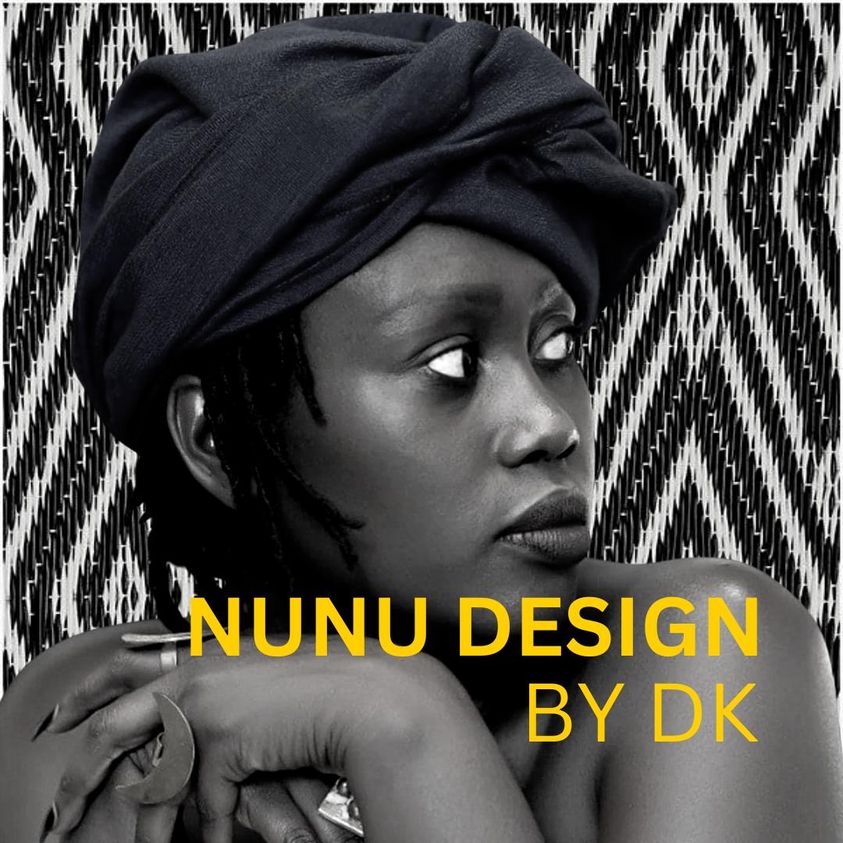 Singer Index aka Ñuul Kukk (literally, "blacker than black"), member of the band by the same name, is a committed rapper of Saint Louisian origin, who has been working for several years between France and Senegal. As our resident trainer, he will lead for one week the writing workshop "Notre Fierté" ("Our Pride"), addressed to young gandiolese women to deepen concepts and ideas around the practice of depigmentation.
Saint Louisian rappers Sister Mareme and Fatima Youla Barry from The Matriarch band will be co-facilitators of alongside Index. 
Known under the name of "Xeesal" or leeral, the practice of skin depigmentation with creams is largely widespread in Senegal and throughout Africa.
Beyond all those awareness campaigns, carried out according to specific agendas, this week's artistic workshop does not intend to judge the personal choice of depigmentation. Instead, the artists in residemce seek to reflect on the historical causes of this practice, and to deepen the need to decolonize our imaginary of beauty.